Time for change?
The Craven Psychology Practice aims to truly listen, understand and to provide specialist Clinical Psychology support to children, young people and adults.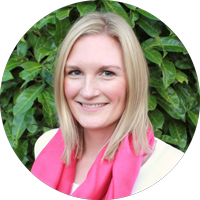 About Dr Sarah Bruno
Dr Sarah Bruno BSc (Hons) ClinPsyD CPsychol is an experienced Chartered Clinical Psychologist.
Sarah works in an integrative way with the aim of best meeting the needs of her clients, drawing on a range of therapeutic orientations, particularly attachment-based therapies, Cognitive Behavioural Therapy (CBT) and Eye Movement Desensitisation and Reprocessing Therapy (EMDR).

"As a Registered Clinical Psychologist with over a decade of experience, I can take you a step closer to a more confident you with complete peace of mind."
The Setting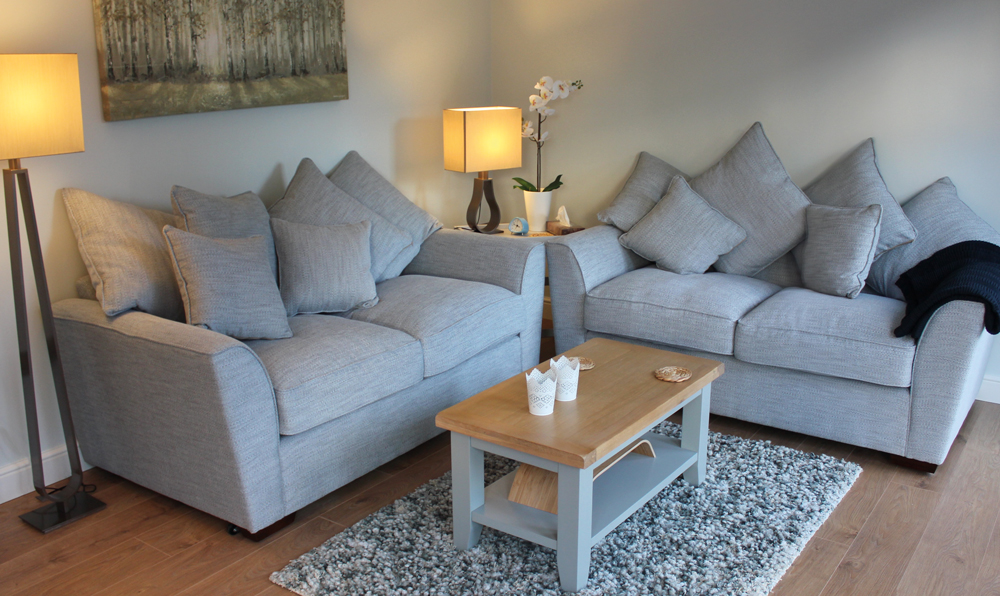 Dr Bruno offers appointments, supervision and training from a home-based purpose built therapy space. The room is comfortable, quiet, relaxing and private, offering the right conditions for effective consultations.
Why come for therapy?
Life involves many challenges and dilemmas and at times we can feel worn down, stressed, isolated and lost. These feelings can become overwhelming and lead us to feel as though we have reached breaking point.
Having the space to make sense of things with someone who can help you to develop your own inner strength to cope with life's challenges can be the first step towards a more fulfilling life.
Similarly, we can have concerns about our children, regardless of their age and wonder whether specialist support could be of benefit either directly with our child or young person or as a family unit.
The most important part of therapy for anyone is feeling safe, both physically and emotionally. In order to be able to talk freely about your difficulties it is crucial that you do not feel judged or pressured in any way.
You will be listened to carefully with the aim of understanding your situation as accurately as possible. From there we can work together to find the best way forward for you. With younger children talking in detail is unlikely to be the most helpful way of understanding their viewpoint. As such, more creative ways can be used so that their perspective can be gathered and they can truly feel they are valued and an integral part of the work.
Let's talk…
Get in touch

today and together we can discuss if therapy is right for you.
Make An Enquiry
Please take a moment to fill out your details in the form below and I will get back to you shortly (usually within 48 hours).